About Inter-citi
Inter-Citi Logistics is an industry specific logistics company specializing in freight movement within North America. We are an established customer focus Courier, Transport, Warehousing company established since 1990. Our core service is One and Two day LTL service throughout Canada and America. From large cities to small towns, Inter-citi Logistics covers North America with its well established network.
Inter-Citi Logistics advantage is our performance, unbeatable transit times, easy-to-use information technology and responsive customer service. At Inter-Citi Logistics, we are committed to our service and providing results for our clients. We have established a solid reputation for reliability and safe economical delivery.
Our position as a reputable partner is evident by our continual growth in clients served, number of deliveries and vehicles on the road. Inter-citi Logistics provide local time-critical Just-in-Time services from our office in Toronto, Ontario. Operating Locations are strategically placed across the US and Canada to serve all of your time-critical delivery and distribution needs. We have experienced over-the-road drivers who are professionals in their field. All of our drivers are qualified by all Federal Safety guidelines and undergo routine reexamination.
Our key competitive advantage in the industry is our ability to deliver within 90min, 2 hours or same day before 5pm
We have 30'000 sq ft of storage space which is heated, monitored and secured 24/7 with CCTV cameras and state of the art alarm system
---
Our reputation as a client focus organization is a direct result of our: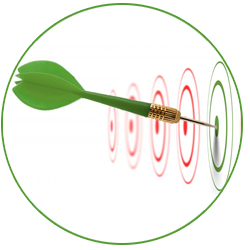 On-going commitment to client responsiveness
Flexibility in Delivery Service
Commitment to Safety
Timely and Accurate Delivery
---
We consistently achieve our goals through: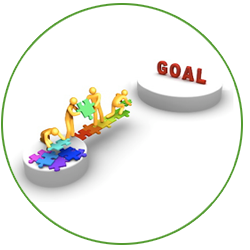 Competitive Pricing
State-of-the art Technology
Total Customer Satisfaction
---
Many of our clients reflect our service and excellence. Here are a few of our valued clients: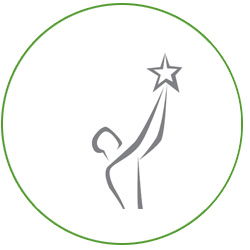 Bell Canada
TD Canada Trust
Scotia Bank
CGI
Microage
---
We strongly feel that we could be a benefit to your organization with our competitive pricing and flexible delivery options
We would welcome the opportunity to present to you in person the ways in which our services can benefit your organization to be more efficient and cost effective
Rates are negotiable based on quantity and other factors to be mutually decided
We will be happy to provide you with references upon request
Management Bio
Kula Sellathurai, President
Kula Sellathurai is the President of Inter-Citi Logistics. He is a serial entrepreneur who has started and operated a number of companies. Kula established Inter-Citi Logistics in 1990 after seeing a need in the market for industry specific logistics. He is also the C.E.O of Best Limo and is a Certified Business Coach.
Kula is a staple in the Tamil community in Toronto area and has received numerous awards and recognition for his contributions. In addition to his community involvement, Kula has received Her Majesty Queen Elizabeth II Diamond Jubilee Medal in 2012, Volunteer Award by the Government of Ontario in 2003 and he is also a former President and Director of the Canadian Tamil Chamber of Commerce.
Kula lives in Toronto with his wife and daughter. He enjoys spending his free time volunteering and fundraising.
Mission
Providing our clients with quality and efficiency services while offering ultimate customer satisfaction.
Safety & Compliance
Our drivers are the key to on time quality service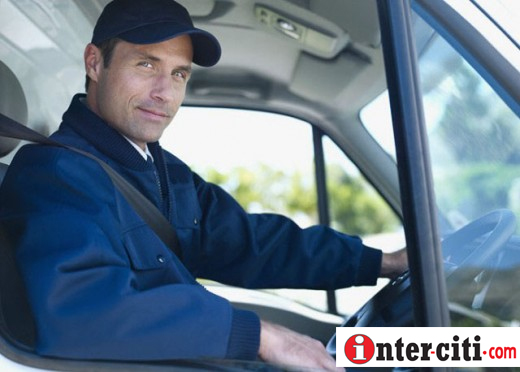 We outsource to a driver service which is responsible for driver applications, training, and auditing log books.
Our drivers receive regular updates on safety, border crossing, accident prevention and emergency response guidelines. Targeting safety, professional and courteous character, enables us to retain quality drivers.
Each driver receives an extensive orientation program. We have a basic requirement of 25 years of age with a minimum of 2 years cross-border experience.
Each trip is carefully monitored and reviewed for compliance and service to ensure we achieve customer satisfaction.
Maintenance
Our Equipment is maintained by a rigid service inspection and schedule.
Our Tractors and Trailers are subjected to a high standard of maintenance. A clean, well-maintained fleet helps with our commitment to get your freight where it's going on time.
Technology is advancing in the manufacturing and operations of equipment, which is why we utilize late model equipment and set a standard age limit to our fleet.
Values
Our Service
Our promise is to operate our business with the utmost efficiency while adhering to all rules and regulations.
Our People
We put an emphasis on satisfying our partners while providing an outstanding environment for our employees.
Our Community
Contributing to and volunteering within our community is at the core of who we are and we take great pride in it.